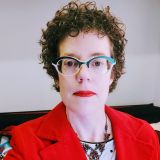 Sandra L. Faulkner is professor of communication at Bowling Green State University where she writes, teaches and researches about close relationships. Her interests include qualitative methodology, poetic inquiry, and the relationships among culture, identities, and sexualities in close relationships. Her research focuses on how individuals navigate gender and sexuality through interpersonal communication and personal narrative. She often uses poetry, creative nonfiction, and autoethnography to explore her own negotiation of identity as a parent, partner, and professor. She received the 2013 Knower Outstanding Article Award from the National Communication Association, the 2016 Norman K. Denzin Qualitative Research Award, and the 2020 Trujillo and Goodall "It's a Way of Life Award" in Narrative Ethnography.
https://www.sandrafaulkner.online/
and
https://bgsu.academia.edu/SandraFaulkner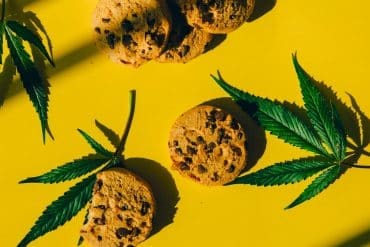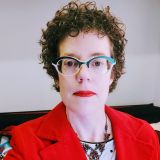 Sandra L. Faulkner
·
·
19 min read
"When I return to Sam's place with the cheesecloth, I smell our "soup" pot. Shit. I envision the blotter headline: ECU Professor busted for marijuana. What a way to make my graduate mentors proud and to show success at this professor business."