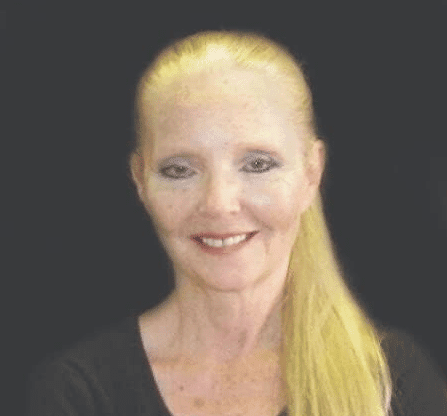 Barbara File Marangon loves writing fiction and non-fiction, transporting her readers to places where the past and present exist together. She records history from a different camera lens. Born in New York she trained to be a ballet dancer and performed in classical ballets, operas, musicals—and the circus. She traded her pointe shoes to perform with an elephant touring the U.S. with Ringling Bros. Circus. She wrote about it in her first memoir,
Detour on an Elephant, A Year Dancing with the Greatest Show on Earth
. Her work continued in Italy where she danced, taught, and choreographed ballets for almost two decades, inspiring her second memoir,
Chasing Castles, Nineteen Years Living and Teaching Ballet in Italy
. Barbara was awarded the Ballets Russes Fellowship at the University of Oklahoma where she taught and received her MFA in Dance. Her writing has appeared in Dance Magazine and Florida Writer's Magazine. She lives in Florida with her husband and two dogs, and is presently writing a mystery/romance novel that takes place in Venice Italy.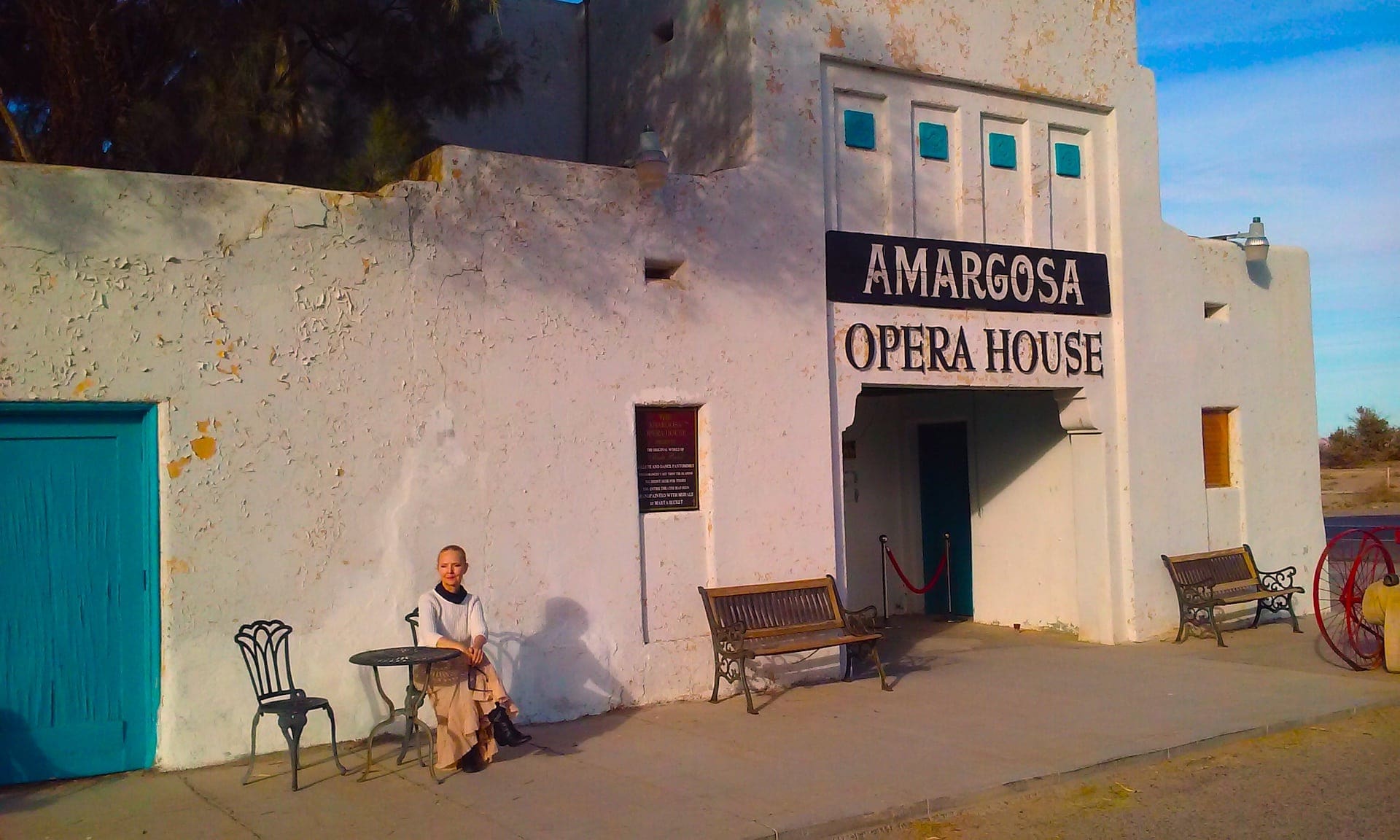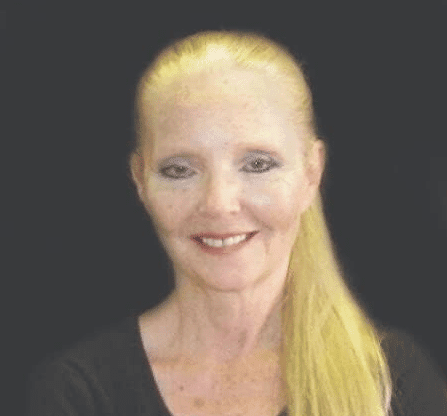 Barbara File Marangon
·
·
5 min read
"Have you ever crossed the desert in a circus train? I took such a detour—by choice— in 1978 when I hung up my pointe shoes to ride an elephant named Peggy."