Evocative Autoethnography: How Have Editors Evolved Their Vetting Approach?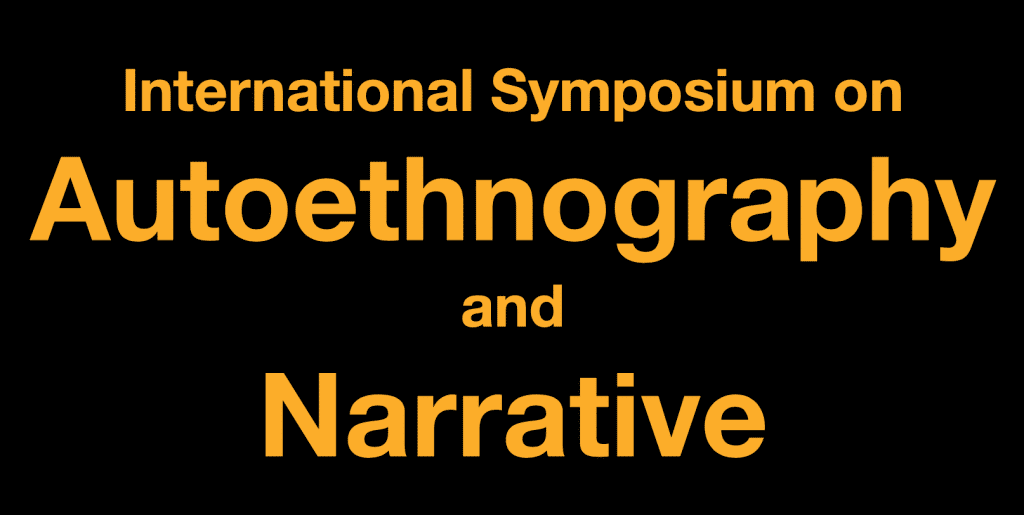 The following video explores how the editors at The AutoEthnographer have developed their approach to evaluating evocative autoethnography, and was created for presentation at the 2023 ISAN conference. ISAN will provide scholars and practitioners of all experience levels an opportunity to present their autoethnographic and personal narrative projects and to participate in dialogue and sociability with scholars across a variety of disciplines.
View our 2022 ISAN video presentation HERE.
Featured image by Mohamed Hassan from Pixabay