Black Feminist Grit: "A Seat at the Table"
Choreographed, performed, recorded, and edited by Shanita Mitchell
Music performed by Cynthia Erivo and The Color Purple orchestra
Artist's Memo for Black Feminist Grit: "A Seat at the Table"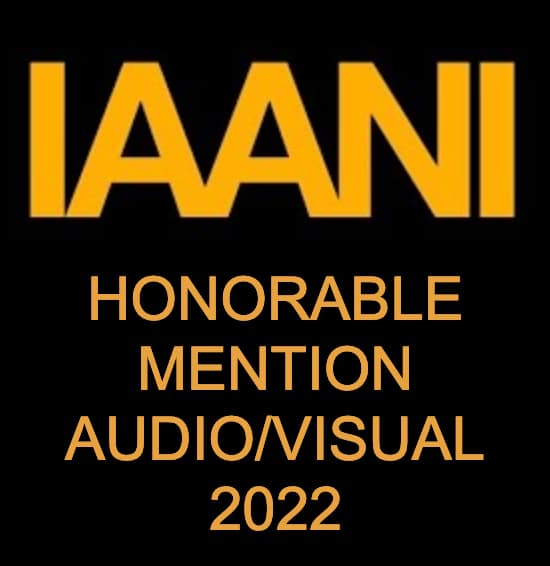 Though "A Seat at the Table" does not make explicit visual reference to my experience as a Black female academic, the underlying sentiment of the piece is very much driven by my experiences in higher education, academia, and the literary world. My perspective and presence have not always been met with enthusiasm which, sadly, is not an experience that is exclusive to me. This piece is a nod to the feelings that are echoed widely within my Black feminine community. Our appearance, competency, and intellect are often questioned and challenged. Our task is to overperform in order to just be included on the standard level, never mind the idea of the effort being applauded or celebrated. We face microaggressions while fighting some of the most gratuitous battles imaginable. The academic world demands a price for occupying the space in this Black female body, and though I, and many others, have paid the price many times over, it is communicated that we still owe a debt. I am exhausted, but I am here. "A Seat at the Table" is the autoethnographic manifestation of my vulnerability, anger, and anguish, of my black feminist grit. It is also an illustration of the mental evolution I underwent as I confronted the tension my presence triggered and as I grew more comfortable taking up space as my authentic self.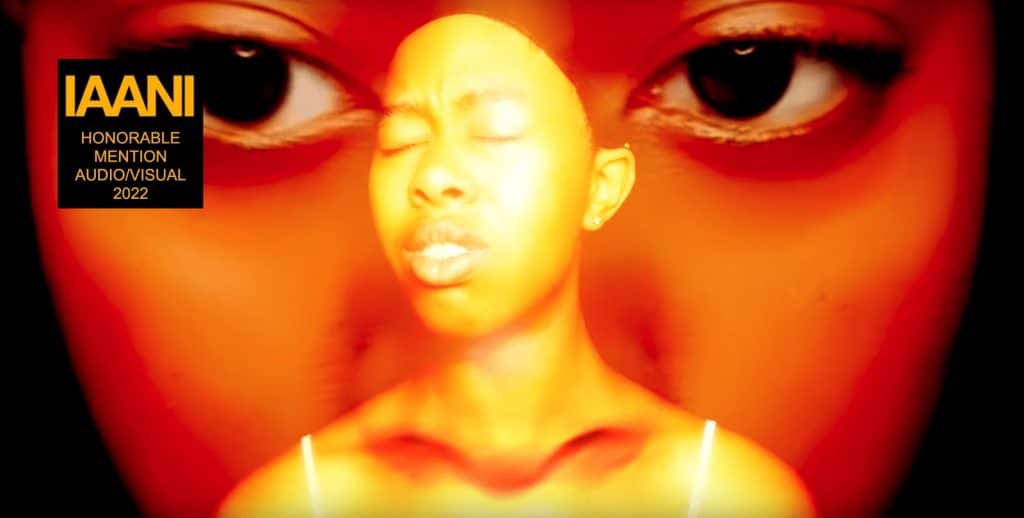 When reflecting on my experiences and how to express them, I struggled to find words that would encapsulate my experience. The words I typed never seem to be enough. Then I realized that I don't need them. Since the world is so preoccupied with my Black body occupying space, I would just let it do the talking. I was happy to let my body quite literally be the cultural evidence and channel the evocative story of my struggle.
Listen to more from The Color Purple by visiting Broadway Records. Learn more about the novel by Alice Walker here and the musical by Norman, Russell, Willis, and Bray here. And listen to additional music by singer Cynthia Erivo here.
Other articles in this column: